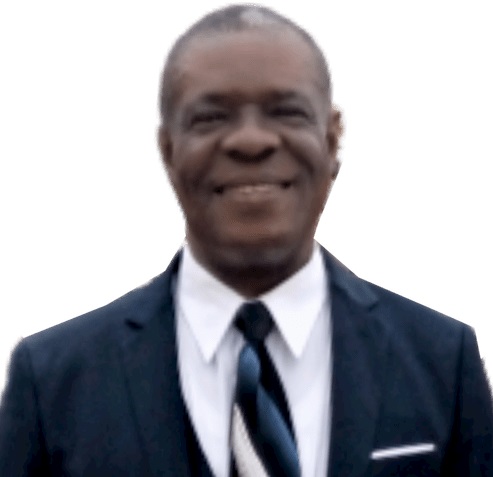 Joseph E. Udoh
Award Committee Member
Elder Joseph Effiong Udoh (IP, JP) is a native of Obotim Nsit in Nsit Ibom, Akwa Ibom State.
He graduated from the University Of Nigeria, Nsukka with a BSc in Physics and Astronomy in 1991. He holds a Post Graduate Diploma In Education (PGDE) from the University of Uyo.
He served on the Local Education Committee, Ibesikpo Asutan as Acting Director of Education from 2012- 2015. He was Director of Schools Services, State Secondary Education Board, Uyo between 2015 and 2020.
He is, at present, the Zonal Director of Education of the Local Education Committee Nsit Atai.
---