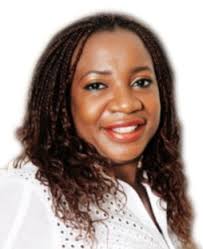 Lebari Edo-Ukpong
Board of Trustees Member
Mrs. Lebari Edo-Ukpong practised commercial law for 3 years then joined the British High Commission, Lagos where she worked for 10 years as a Trade Development Manager, developing Britain's economic interest in Nigeria.
At the High Commission she was at various times responsible for the oil and gas, telecommunication, education, food and beverage sectors. She also worked at London Metropolitan University Liaison Office, Nigeria as the Country Director.
In 2014, Lebari started a consultancy company Inside Edge limited, which is focused on education consultancy including teachers and students recruitment, scholarship management and also providing market entry services to international SMEs.
Lebari is on the Board of Trustees of Crossfields Private School Lagos, two private companies and the COO of E.D. Wifa Charity Ltd. In 2008 she was given an award by NiPRO, as one of the Top 40 Nigerian Professional Women in Nigeria under 40.
---