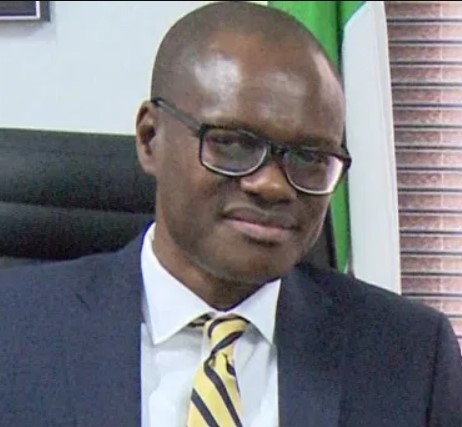 Richard Esin
Past Board of Trustees Member
PERIOD:
2007 - 2017
Richard has a BSc (Hons) in Accounting, MBA and MSC from the London School of Economics, London. He has several years of working experience which span Audit, Operations and Sales Marketing roles in different banks in Nigeria. He is presently in charge of Card Business First City Monument Bank Plc.
He had been Group Head, Business and Card Services (Guaranty Trust Bark Plc); Group Head, E-Products & Marketing (First Atlantic Bank Plc, now First Inland Bank Plc); and Branch Head of Operations (Defunct Co-op. Dev. Bank, Liberty Bank and Standard Trust Bank Ltd) at different times.
He is an industry pioneer in the provision of electronic products/services in the Nigerian banking industry like Internet banking, Mobile banking and MasterCard credit, debit and prepaid card programs among others and a recipient of the MIN Drummer's ward. Richard presently sits on the board of Interswitch Ltd.
---