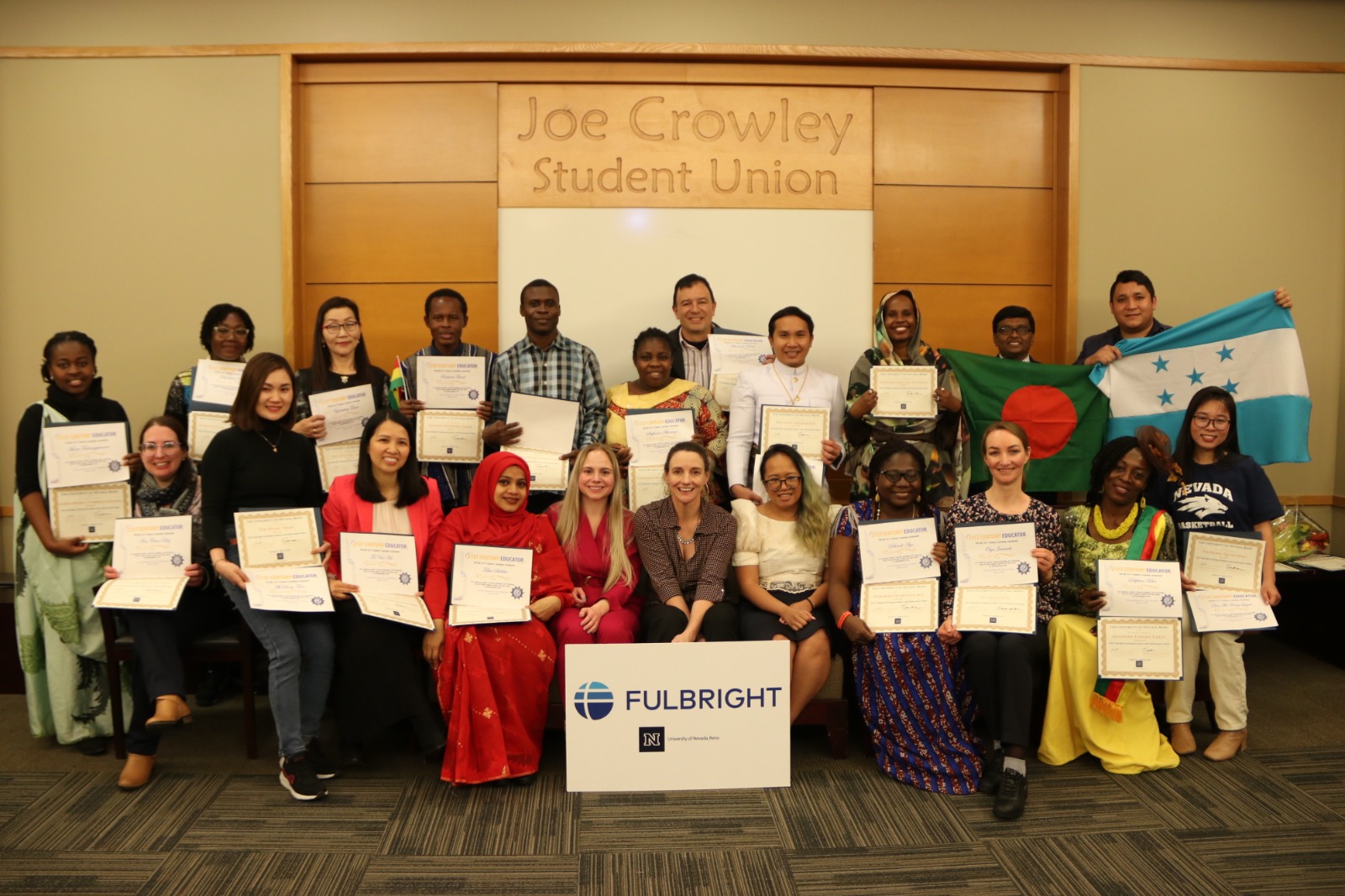 Ephraim Jacob Inyangudo hails from Ika LGA of Akwa Ibom State, a teacher of comprehensive secondary school, Ediene, Abak LGA,a graduate of physics and petroleum and gas Engineering. He holds BSc in Physics, Post graduate diploma in Education (PGDE), Post graduate diploma in petroleum and Gas engineering (PGDPE), Master's degree in petroleum and Gas Engineering (M.ENG), Master's degree in Education (M.ED), Teacher's grade 2 (TC 11) and a diploma in data processing & Information Technology.
By the recommendation of Inoyo Toro Foundation, he applied for Fulbright teaching excellence and achievement award. He went through series of writings, presentations, oral interviews and examination, and was selected as the best teacher in Nigeria/Africa to receive this global award – 90 teachers were selected from 55 countries of the world for this award. He was crown and certified by the US Government as a 21st Century educator, He bagged a fellow, Fulbright teaching excellent and achievement International; He was registered as an alumnus of Fulbright International and was placed on Fulbright World Wide Network/Platform So, he can share ideas, opinions, or interact with best brains around the world.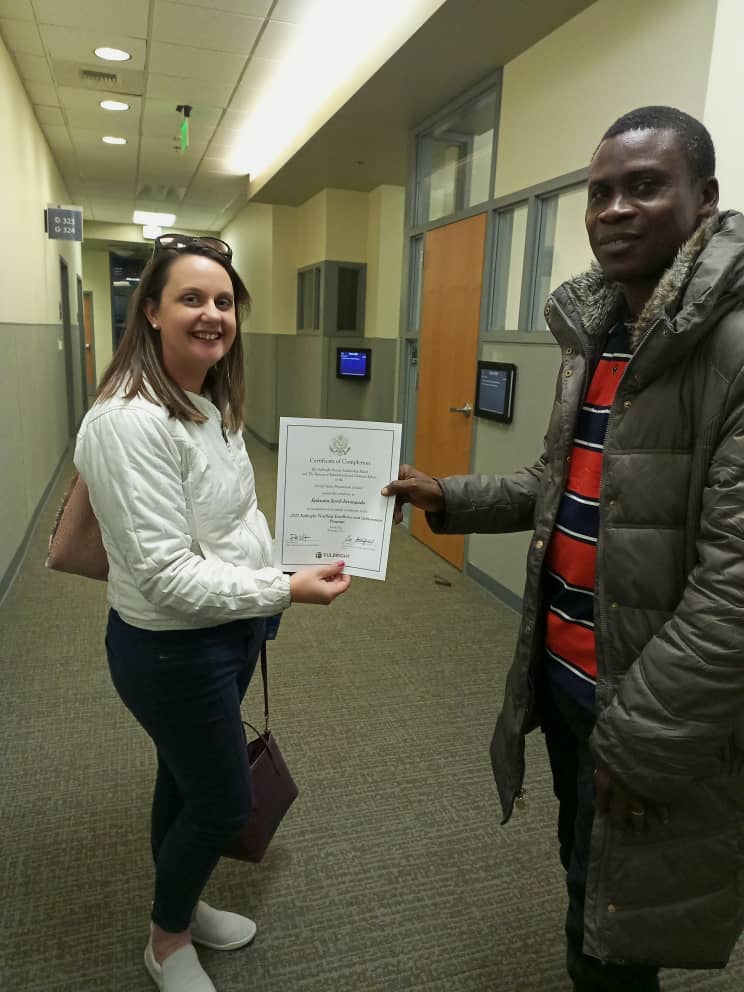 This achievement is unprecedented in the history of Akwa Ibom State. By this award, he has joined 39,000 best brains around the world who have received this award / grant since its inception in 1946 (75 years ago). Some of them include 60 Nobel Laureates, 86 Pulitzer Prize winners,75 MacArthur Fellows, and thousands of leaders across the private, public and non-profit sectors. By this award too, Ephraim has, without mincing words joined ranks of many distinguished Fulbright alumni globally. Some of them have become heads of state, judges, ambassadors, cabinet ministers, CEOs, University presidents, as well as leading journalists, artists, scientists, and teachers He is now representing the U S - Nigeria interest in Education. He is mandated by the US Government to design each year projects that will benefit his students, teachers and the communities and send proposals to the U S government for rectification and sponsorship. He is to do this as long as he lives. So, he will work closely with his employer, state secondary Education board whenever he wants to design such projects for input for the benefit of Akwa Ibom child / teachers.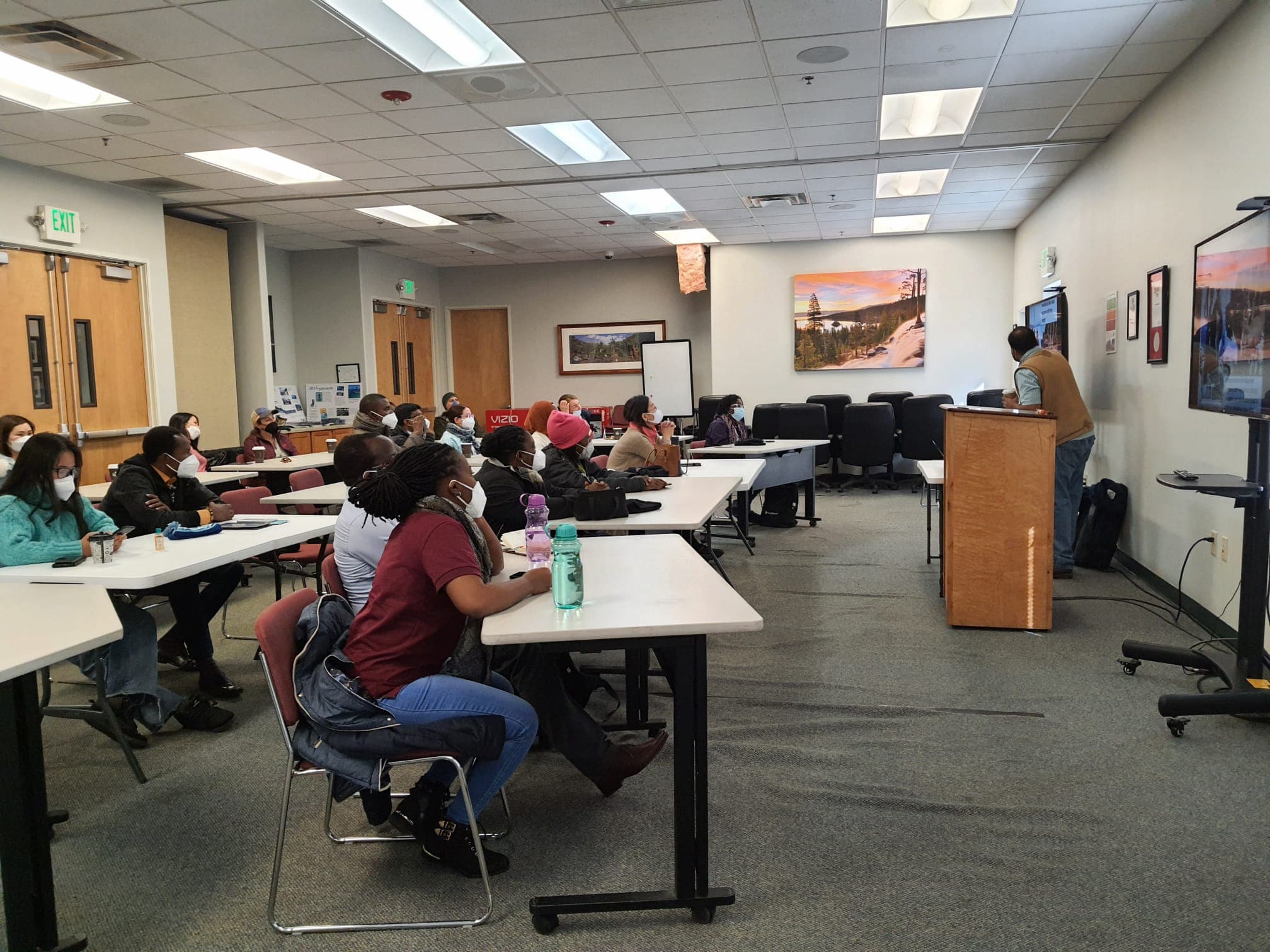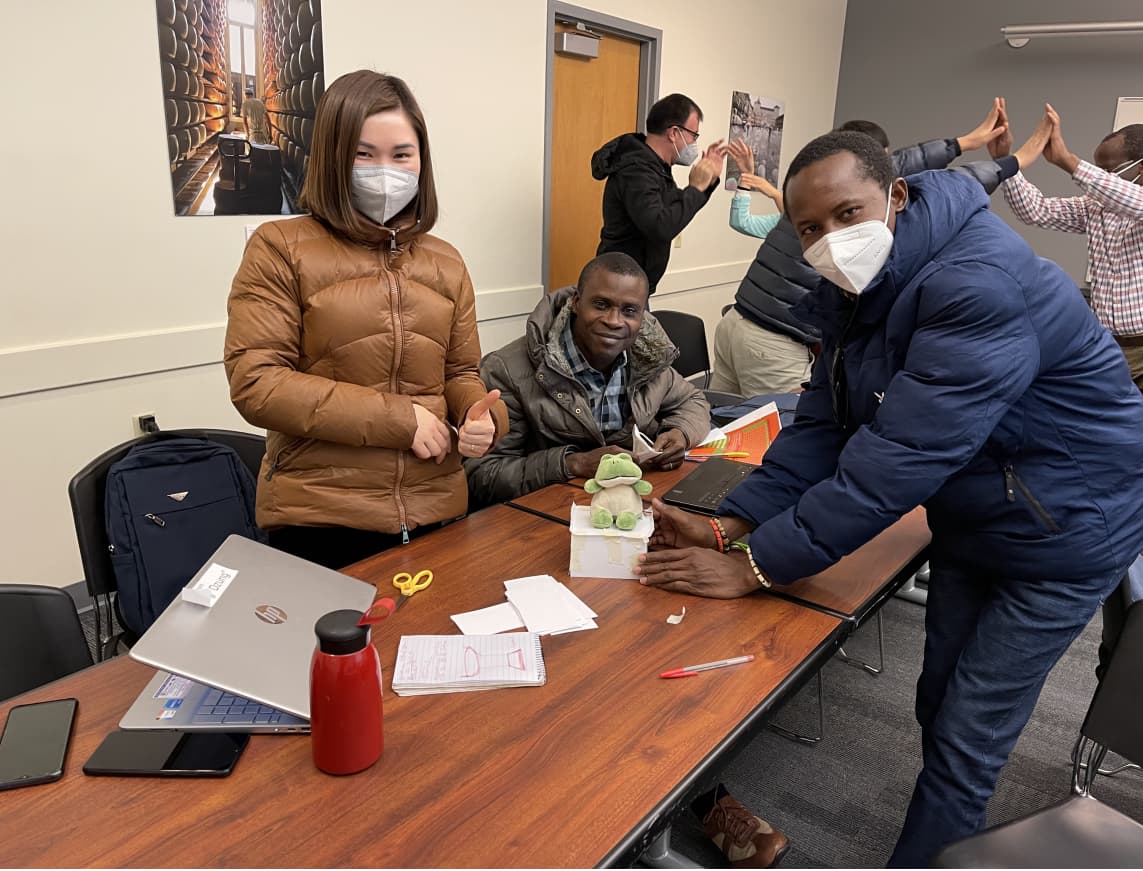 Back in Akwa Ibom State, Ephraim has, by the grace of God received up to ten the world class awards / recognitions ever since he became a teacher. These awards / recognitions cut across Akwa Ibom State, Nigeria and the world.
Ephraim has published two books. One of them is INYANGUDO EQUATIONS FOR PETROLEUM & GAS ENGINEERING. Here he formulated over four hundred (400) super complex equations for analysis and estimation Oil and Gas reserves; gas and water coning etc. for complex oil and gas reservoirs. These equations allow for the first time, accurate transitions between decline types. More so, he also created for the first time in Africa, three indigenous type curves for petroleum experts for estimation of critical time for such transitions to occur. He has published several works in journals of Engineering and is an astute computer programmer and a software developer.
Ephraim is eternally grateful to Inoyo Toro foundation for being a window through which he sees the world. May God bless the foundation real good for the wonderful job she is doing in Akwa Ibom state and in Nigeria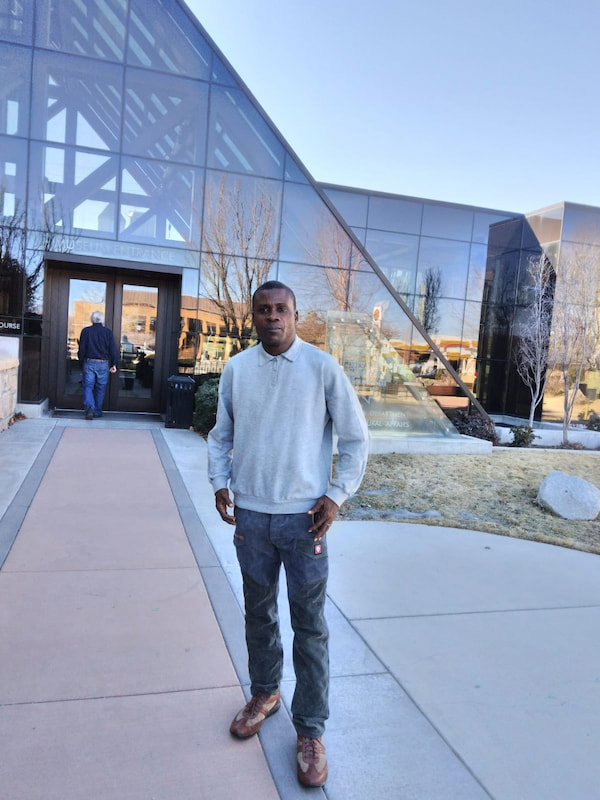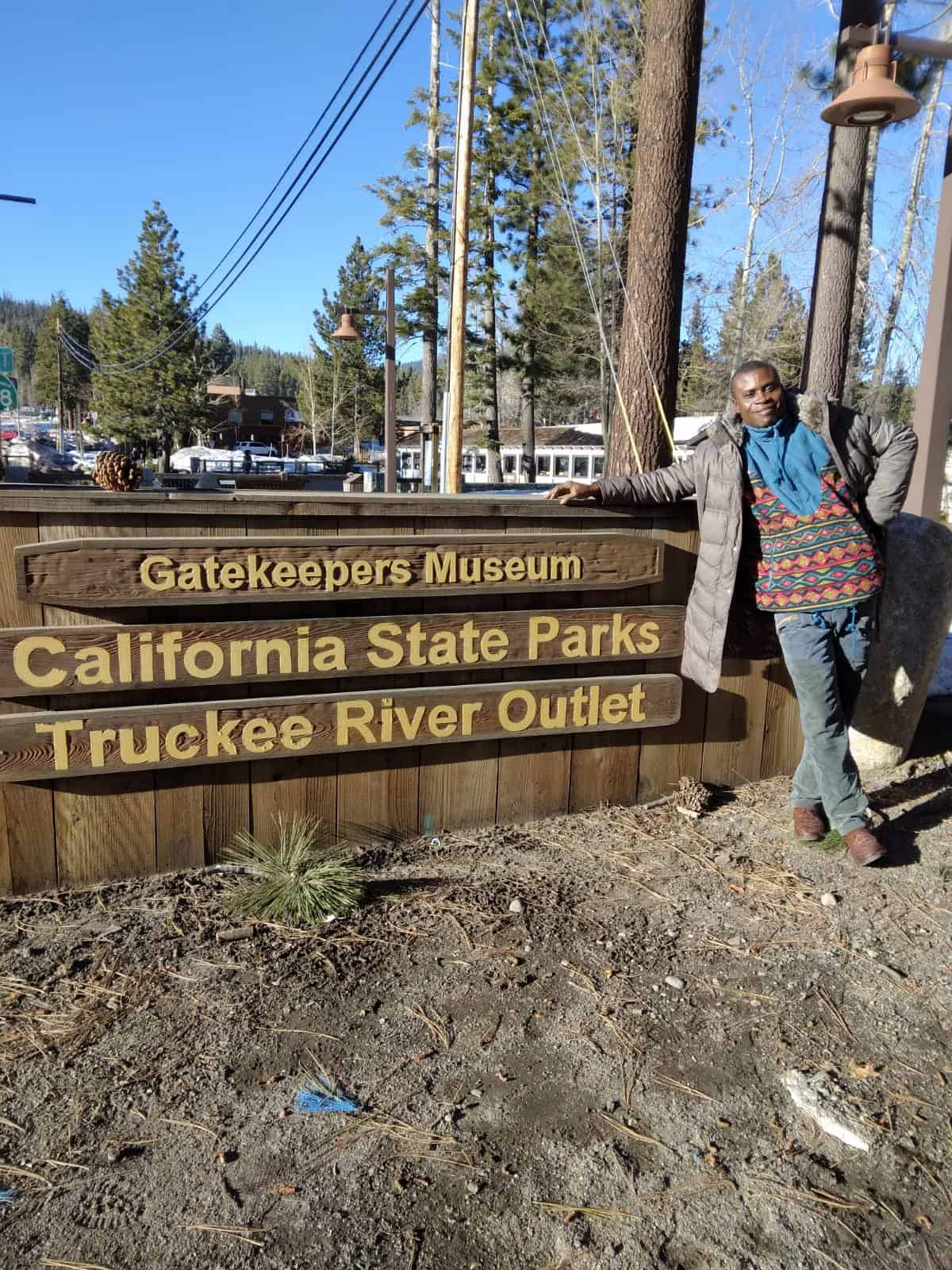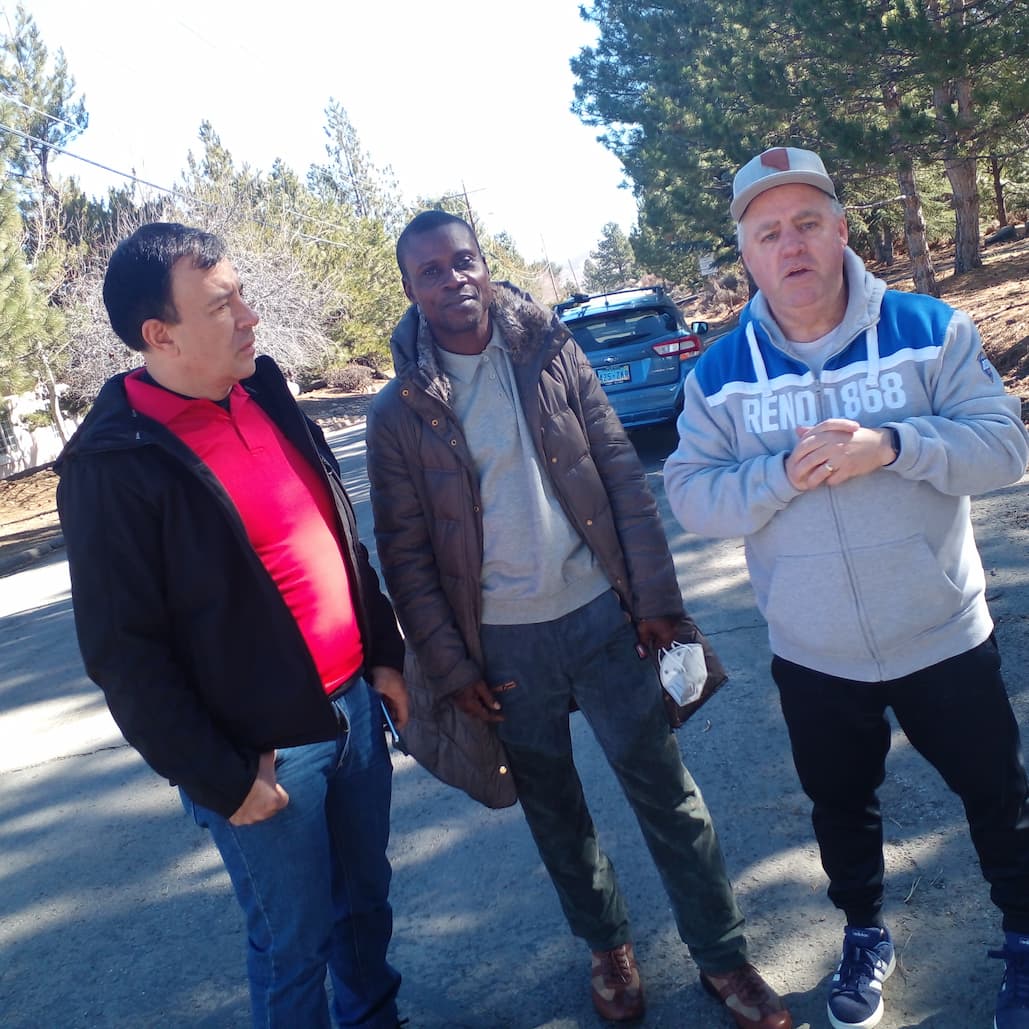 ---